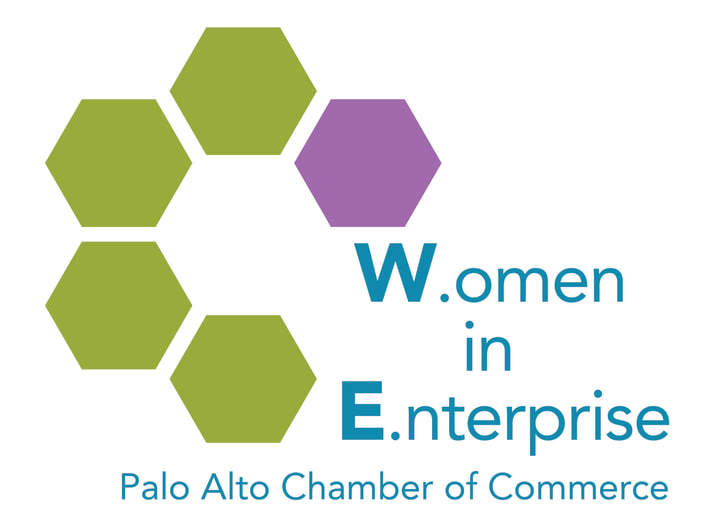 "She believed she could so she did."
Women have a voice and due to the changing social and political climate, society is listening. But we shouldn't stop there because actions speak louder than words.
We are committed to supporting the interests of women in business in order to create a better business community for both our current and our next generation of professional women.
The mission behind our Women in Enterprise ("WE") program is to support and empower working women who are seeking more: more voice, more connections, more success. WE began in 2018 and is in its formative stage, designing programs that will support women in realizing their potential and career aspirations.
The WE inaugural program is our Women in Business Speaker Series that connects women with female community leaders who are willing to share their success stories and resources.
Contact the chamber for upcoming events: info@paloaltochamber.com.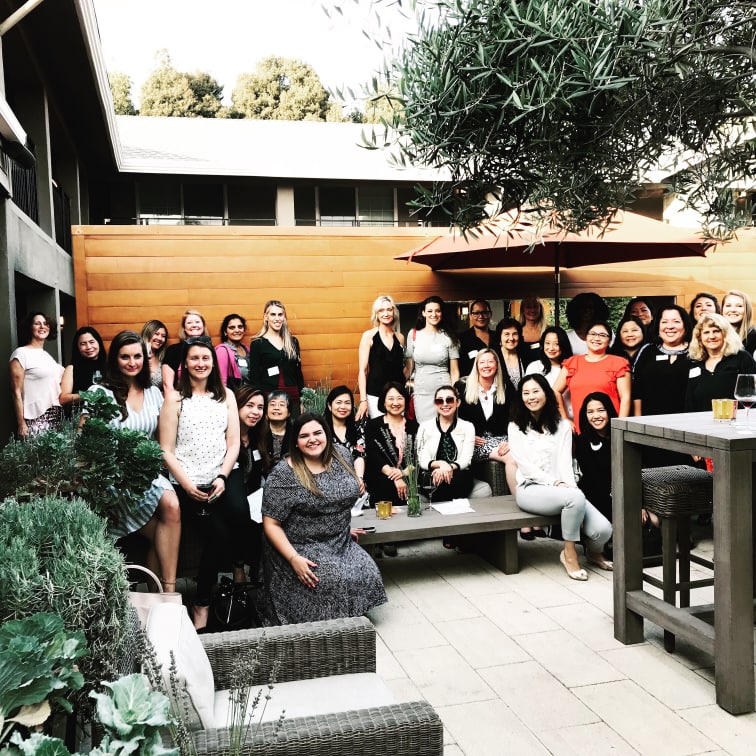 Women in Enterprise-The Nest Hotel