Meet Upma Sharma Photography, where passion meets professionalism, making it a true gem in our chamber.
Capturing Moments with Precision and Heart: Upma Sharma, an award-winning and multiple-times published photographer, brings a unique blend of technical precision and artistic flair to every frame.
Connecting on a Personal Level: Upma has the remarkable ability to connect with people, making them comfortable and bringing out their best. She transforms ordinary moments into extraordinary memories.
A Portfolio of Excellence: With a commitment to excellence, Upma's portfolio showcases heartwarming family portraits and confidence-boosting headshots, capturing unique stories.
Discover more at Upma Sharma Photography's Website.
Client Testimonials: Explore Upma Sharma Photography's Google Reviews to hear what clients have to say about her exceptional photography and personal touch.
Book Your Session: Ready to create extraordinary memories this fall in time for holiday season or enhance your professional image? >Book your session with Upma Sharma Photography.
"She captured some of my fav pics ever. Thanks for capturing a rad chapter so artistically."
Sami & Brandon
"A wonderful photographer and person. She made our kids feel extremely at ease, which made for some great images"
Kaci B
"We had an amazing fun time and we did not feel like we need to pose"
Marie E
"Upma is an EXCELLENT photographer. She really puts her heart into her work."
Swati G
As an active member of the Palo Alto Chamber of Commerce, Upma Sharma Photography embodies our community spirit. Connect with Upma, explore her portfolio, and experience photography that goes beyond the ordinary.
Thank you, Upma Sharma Photography, for your dedication to making unforgettable moments and for being an invaluable chamber member!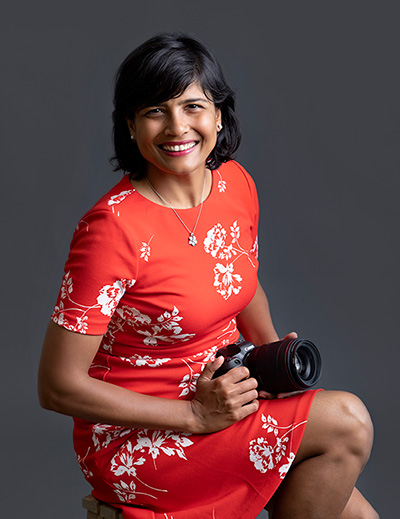 Upma Sharma is a Bay Area based Professional Photographer
Specializes in Newborn, Maternity, Family, Headshot and Wedding photography.
Mother of 8 years old twin boys, I feel I have the whole world when I hug them with all my heart.
An engineer by education, worked in tech for over a decade, found that my core values are happiness, love and family and this is exactly why I'm pursuing my dream to create and spread happiness and love through the means of my photography.
The moments filled with laughs, giggles and love are the most treasured ones in life.
I have been honored to have my work published in magazines and have received awards.
I can't wait to meet you and capture memories to be cherished forever.