Many Local Restaurants Are Open During the Shelter-in-Place Order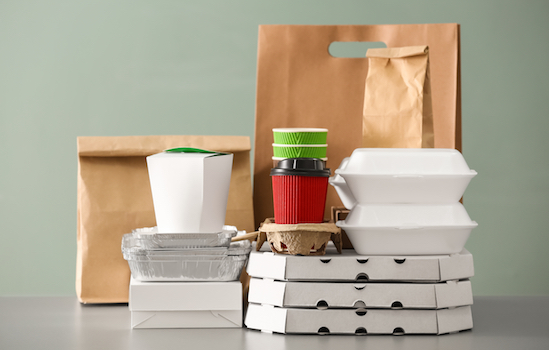 We need them and they need us!
The diversity of dining options has long been a hallmark of Palo Alto and a big contributor to the quality of life in our region. Many local restaurants are working hard to remain open and of service to you and your family during the COVID-19 crisis.
Support these important local businesses by ordering breakfast, lunch, dinner, snacks, sweets or baked goods from your favorites at least once a week! All open restaurants are now providing delivery, quick carry-out, or curbside pickup options. Don't forget to wear your face covering if you choose to pick-up your order yourself - it's now required in Palo Alto.
Note: This list was compiled and is updated by Embarcadero Media, not the Chamber of Commerce. If you know of an open restaurant not on this list, please email ekadvany@embarcaderopublishing.com as they are updating it regularly.
Following is a list of of restaurants that we know to be open for take-out or delivery. Click on the restaurant's name to be directed to their website.