Business and Professional Services during COVID-19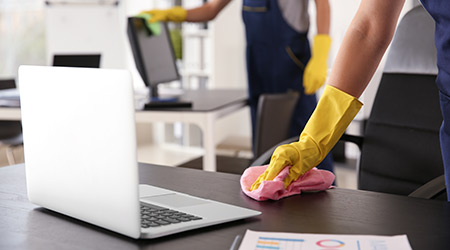 Concerned about creating a safe and clean  restaurant, retail store or other place of business?
If you're interested in learning about sanitizing your restaurant, office, school, daycare center, home or any other environment, we recommend the following companies, highly reputable members of the Chamber of Commerce. Click on the names to be directed to their website.
Centers for Disease Control, "What Every American Can Do Now to Decrease the Spread of Coronavirus"- Helpful tips for keeping people safe in the workplace, school, home or commercial establishment.  (Download the PDF)
* Thanks to Green Source and Islas for their help in compiling this information *